Academic Research Advisor
Malcolm Johnson who is currently Visiting Professor of Gerontology and End of Life Care at the University of Bath, has been Professor of Health and Social Policy at the University of Bristol (now Emeritus) since 1995.  As an advisor to Guild Living, Professor Malcolm Johnson joins our team of leading experts to ensure that we deliver later living solutions that are informed by global research. In partnership with the University of Bath, Professor Johnson has already commissioned projects including the global study into loneliness.
Malcolm Johnson has served as Director of the School for Policy Studies and of the International Institute on Health & Ageing.  From 1984 – 95 he was Professor of Health and Social Welfare and subsequently first Dean of the School of Health and Social Welfare at the Open University. His research and academic interests are wide, including the social aspects of health and illness, biographical studies, social policy analysis, death and dying and his major specialism, ageing and the lifespan. Of his twelve books and over 160 monographs, chapters and articles, more than half relate to ageing. He is a former Secretary of the BSA Medical Sociology Group and the British Society of Gerontology and Founding Editor of the international journal Ageing and Society. He is Director of the International Institute on Health and Ageing.
An elected Fellow (and Council member) of the Academy of Social Sciences (FAcSS). he is also a Fellow of the Royal Society of Arts, a Fellow of the Gerontological Society of America and a Founding Fellow of the British Society of Gerontology. He was presented with the British Society of Gerontology Outstanding Achievement Award, 2014.
Professor Johnson's research and consultancy includes extensive work (with a variety of agencies including The States of Jersey, MHA Care Group, BUPA Care, Anchor Trust, Barchester Healthcare, Pocklington Trust, St Monica Trust, amongst others) on the long term care and the domiciliary care of older people. He is an expert on assessment issues.  Over the past fifteen years he has extended into death and dying and end of life care and the development of good practice in that field. A five year development consultancy with Anchor Trust won the 2007 Independent Healthcare Innovation in Long Term Care Award and was Runner-up in the 2007 Guardian Public Service Award for Care of Older People. His most recent books are: The Cambridge Handbook of Age and Ageing;  God, Me and Being Very Old. (with Keith Albans) and Spiritual Dimensions of Ageing (with Joanna Walker) is to be published by CUP in 2015.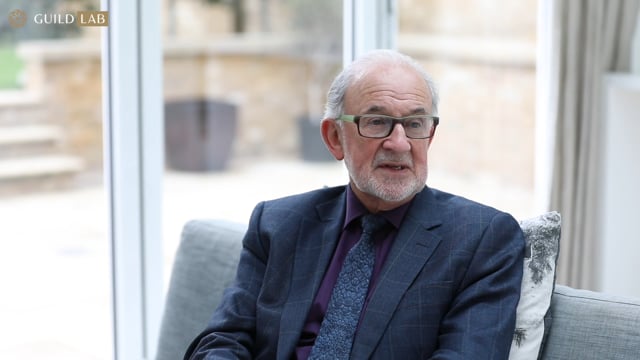 Can we reverse ageing?
Watch Video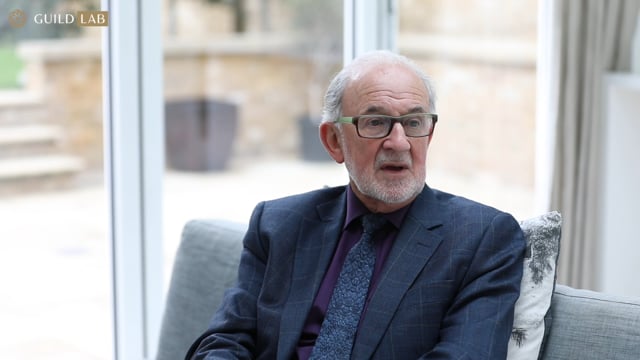 Can we slow down ageing? With Professor Malcolm Johnson.
Watch Video